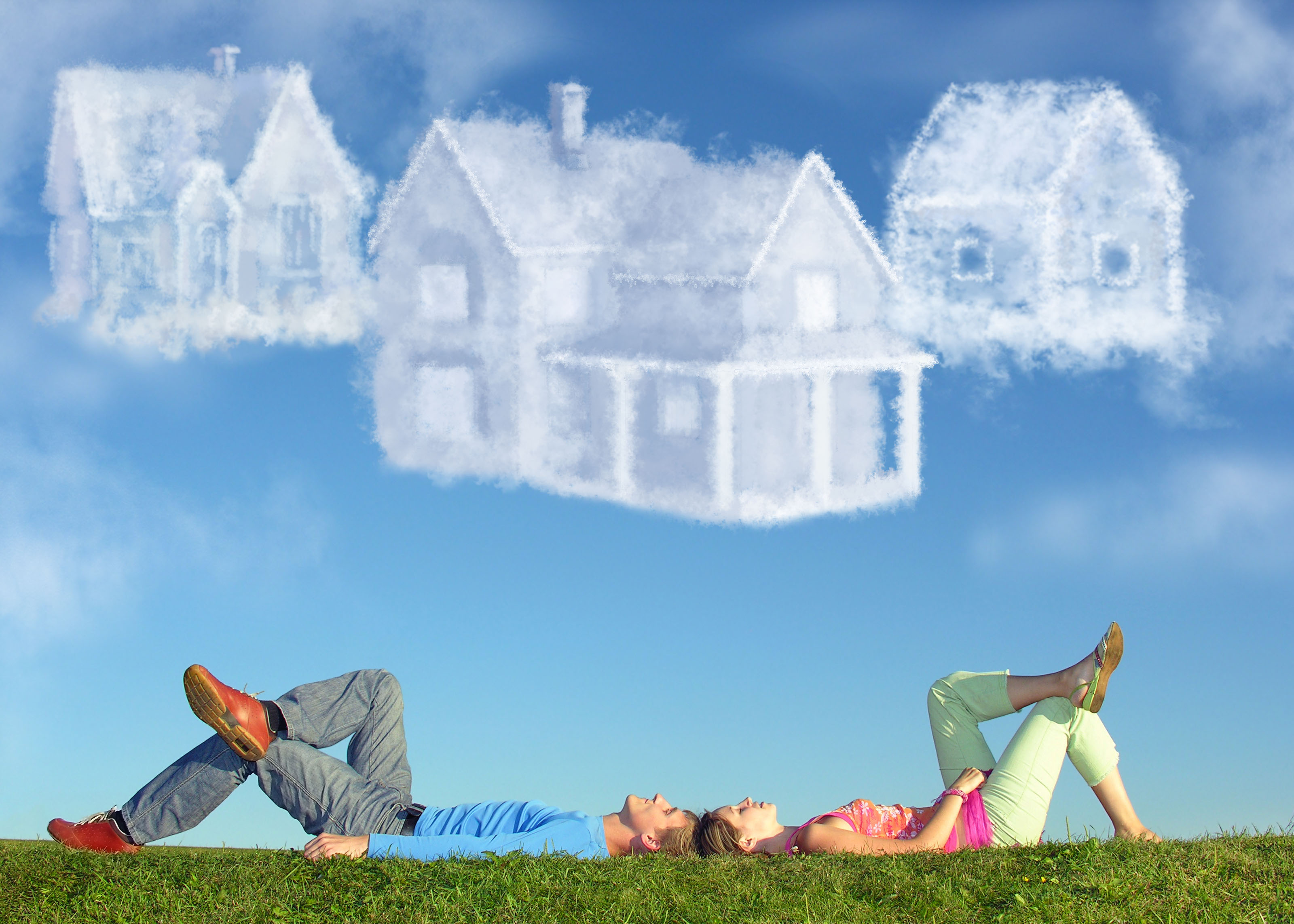 Custom Homes
Complete end to end design & build services to make your dream home a reality.  When choosing a custom home builder in Toronto and the GTA, it is important to deal with a reputable builder who is focused on quality and craftsmanship. Contact Balance Building Group to learn more about why we are the builder you can trust to make your dream home come to life!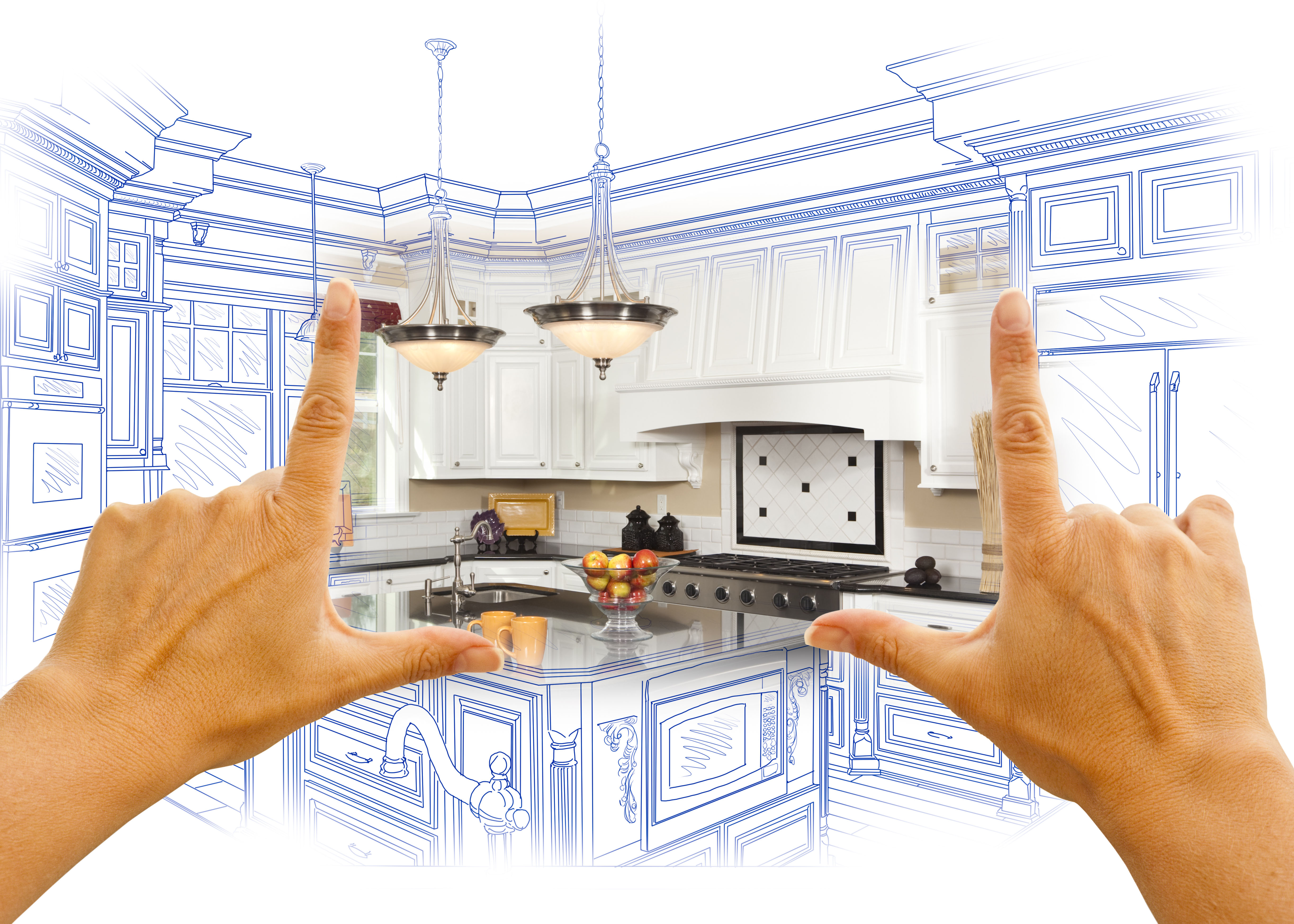 Architectural Design
Architectural design is one of the most important aspects of ensuring the home of your dreams is translated from an idea to reality.  Our architectural designers in Toronto and the GTA will help you visualize your idea, and allow the project manager and trades people to execute on the plan accordingly.  This process is a major aspect in reducing errors and addressing conflicting elements of aesthetics, cost, durability and environmental responsibility. Contact Balance Building Group today to find out more.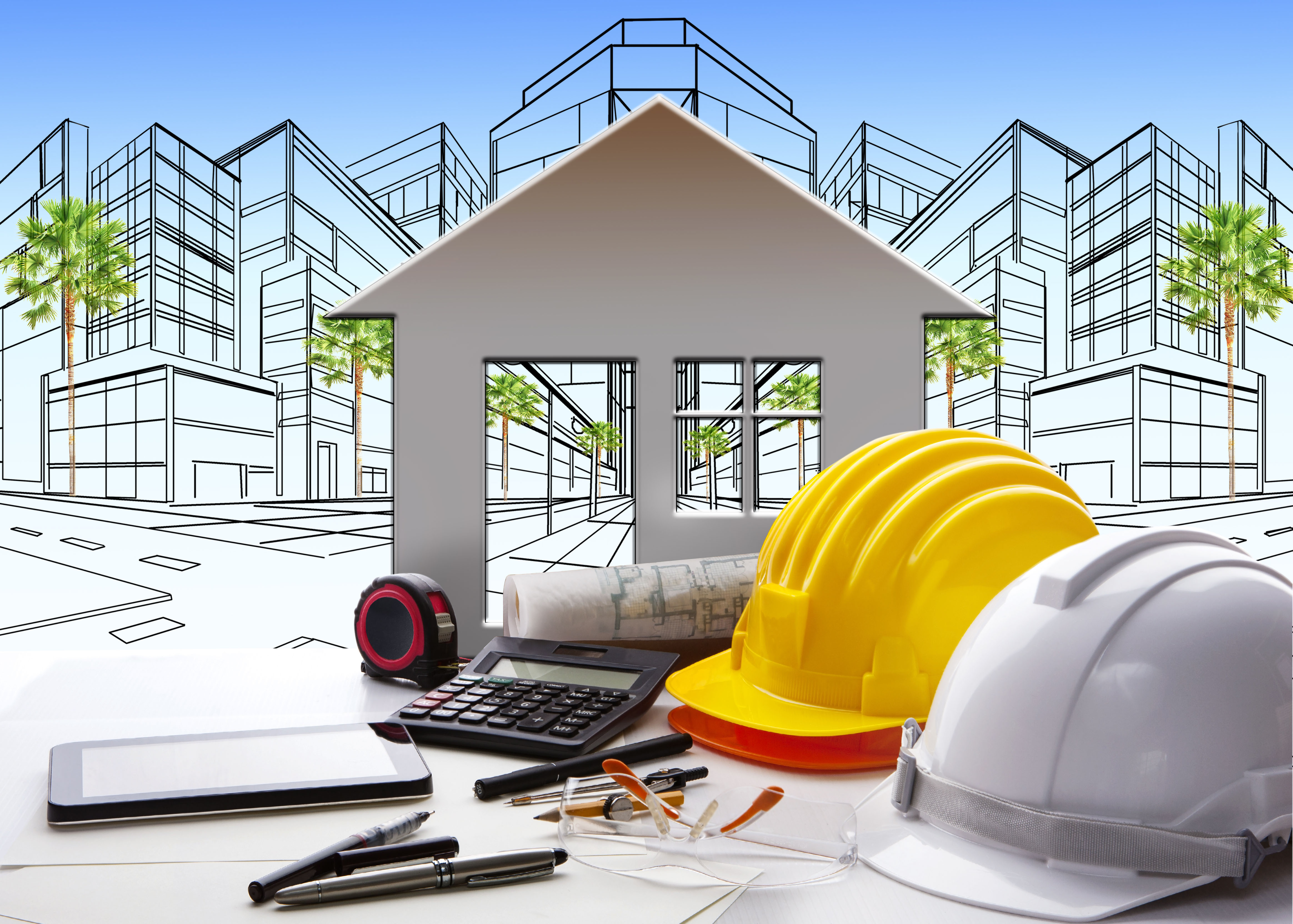 Project Management
A project manager is responsible to source equipment and material, set and manage deadlines, goals, budget and all aspects of your build. Let Balance Building Group manage the complexity and the risk through professional project management, and ongoing communication with you to ensure you are informed every step of the way.